How You Make Money from your Home?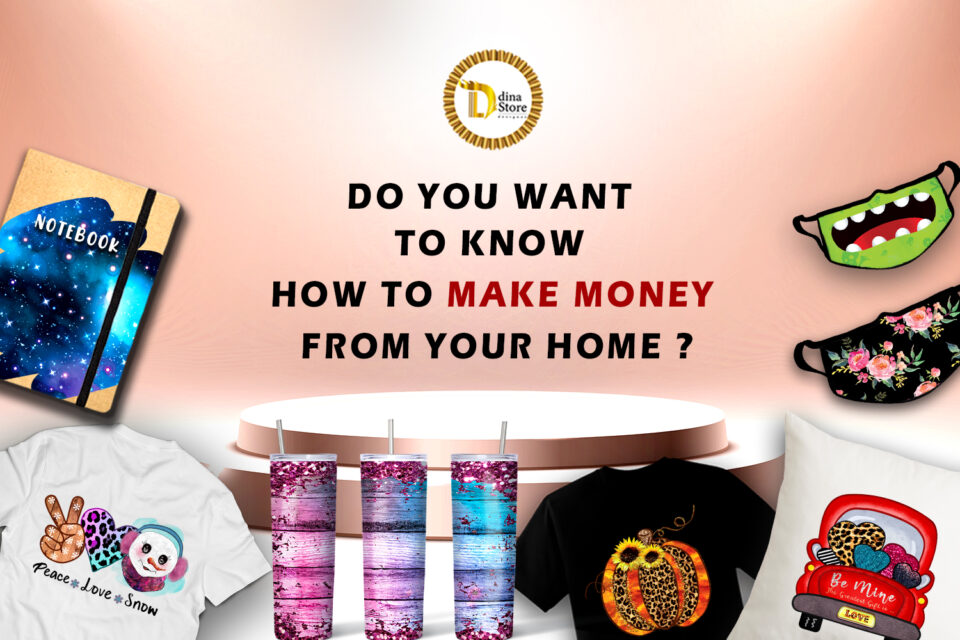 In light of the challenges that the world is facing now due to the Coronavirus and the increasing economic crisis, it has become important to work from home.
Especially if you are a mother and you have children and you cannot go out to work or do not have a job that suits your circumstances.
So one of the easiest ways to earn money is to do many easy-to-make projects from home.
We will talk in this post about the tools required to do great projects and make money. Wait for us soon.